Electronics
Improving Visual Clarity and Durability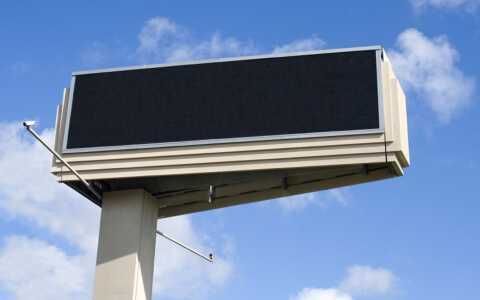 Electronics & Display Technologies
FSICT coatings and film products are well suited to electronics, dramatically improving durability with anti-fog, outdoor weatherability and resistance to scratch and chemical attack.
Substrates
Electronic or Smart Glass with switchable features used on LCDs which change light transmission properties in response to voltage, light, and heat
Polycarbonate, acrylic, polymers, and other plastics
Coated Film Applications
Cameras and watches
Computers, PCs, PDAs, notebooks, slates and tablets
Digital outdoor billboard signage and kiosks
Electronic control panels, appliances and handheld devices
HUD, FPD (Flat Panel Display), LED, LCD or plasma screens, OLED
Smart phones and navigation display units
TV monitors and touch panel screens





Features
Exceptional optical clarity.
Premium anti-fog, abrasion, chemical, impact and UV resistance.
Highly durable, weatherable, and tintable.
Printable film surface for branding and advertising.
Easy to clean and highly durable wear resistance.
PET film compatible with adhesives.
Compliance with many environmental standards.
Benefits, Anti-Fog Film Value Proposition
Anti-Fog Film Improves Optical Clarity of Display Signage
Digital signage displays take the form of LCD or plasma screens, LED boards, projection screens or other emerging display types like interactive surfaces or Organic LED screens (OLEDs).
Exceptional optical clarity enhances effectiveness and return on investment of outdoor billboard advertising campaigns.
Highly durable and weatherable, will not discolor when exposed to sunlight.
Warranted for five (5) years, permanent anti-fog performance will not wear off, even after repeated cleaning.
Printable film surface for additional branding and advertising opportunities.
Growing Digital Signage Industry
Rapidly-dropping prices for large plasma and LCD screens has led to a growing increase in the number of digital signage installations. Furthermore, the increasing global preference for single glass touch panel displays are powering demand for smart phones and flat panel displays as well.