Our Company Values
Management Philosophy, Vision, Mission, Values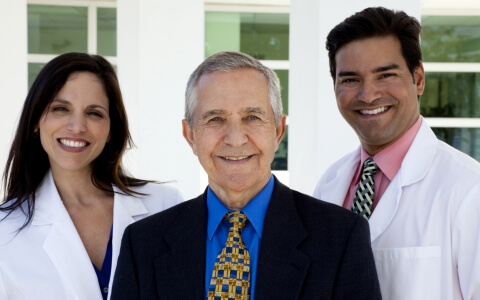 Company Values
FSI Coating Technologies (FSICT) is committed to the research and development of permanent anti-fog coating systems to meet the challenging demands of your business. Our mission is to exceed our customer's expectations by delivering uniquely innovative world-class coating solutions available only at FSICT.
Business Management Values:
Maintain positive sustainable and profitable growth.
Instill integrity and respect for people and the planet.
Advocate product stewardship for bringing safe and innovative products to the marketplace.
Harnessing the power of proprietary nanotechnologies to deliver world-class coatings that improve the performance and durability of products.
Continuous development of exceptionally stable coating systems, capable of performing in the harshest environments.
Dedicated and distinguished research and development team leveraging their expertise to create a new generation of film and coatings, setting the standards for performance.