Specialty and Custom Applications
Initial Product Design and Verification to Production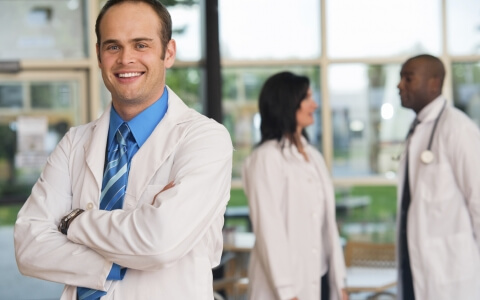 Customized Product Development
From simple to more complex designs, the FSI Coating Technologies distinguished scientific and technical support teams are available globally. We can assist you from initial product design and verification to the production phase. We also offer contract manufacturing services for your company's custom application.
The perimeter edge of a typical appliquè includes a 3mm wide adhesive for trouble-free installations. Appliquès can be supplied in clear, tint or metalized form for several choices of adhesives. A typical application is an appliquè designed for factory or field installation onto the interior lens surface of a life-support, self-contained breathing apparatus.
FSICT has a large array of solutions to suit your specific product needs.
Appliquè shapes with perimeter adhesive
Custom die-cut lenses
Specialized laminations
Metalized and tinted film
Contact a Customer Care specialist to discuss a formulation that is best suited for your requirements.