Company History
Pioneering Anti-Fog Technology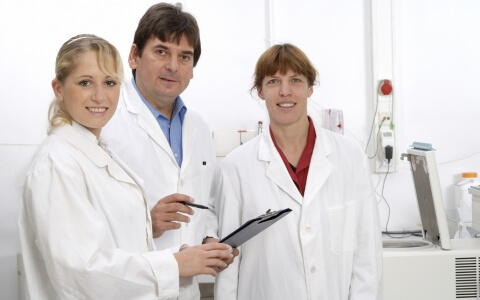 More Than 30 Years of Product Innovation
Our Past
FSI Coating Technologies (FSICT), formerly Film Specialties, Inc. was founded in 1986 to develop and market more effective anti-fog and scratch resistant products for commercial and industrial products. Initially marketed as a thin-film laminate with an adhesive backing, the company has broadened its product line, and strengthened its reputation as the pioneering champion of condensation control material science. The product bread includes innovative anti-fog film and sheet products to liquid and hard coating systems that enhance the performance and durability of products in a wide variety of industries.
In 2010, SDC Technologies, Inc., a subsidiary of Mitsui Chemicals, Inc. acquired FSICT. SDC Technologies is the global leader in performance-based abrasion resistant coatings used in a variety of applications from aerospace and automotive parts to eyewear. Mitsui Chemicals Group is the leading manufacturer and supplier of value-added specialty chemicals, plastics and performance materials for multiple industries including agriculture, automotive, building and civil engineering, electronics, energy, healthcare and packaging.
Our Present
Combining and leveraging these expanded resources accelerates our ability to develop best-in-class products and bring them to market rapidly and globally. The objective is to provide comprehensive anti-fog solutions, powered by innovation and delivered at stealth speed to help our customers maintain a competitive edge.
Our Future
Going forward, our strategic business initiatives center on bringing a full service approach to the development of innovative anti-fog coating systems combined with a whole new generation of complimentary coatings and primers. Embraced by world-class technical support, we aim to raise the bar on enhancing the performance and durability of products at unprecedented levels. Ultimately, our goal is to collectively generate cutting-edge technologies and products, growing as a company that contributes to society for decades to come.