Products Overview
Developing Innovative Technologies that Improve Product Performance and Durability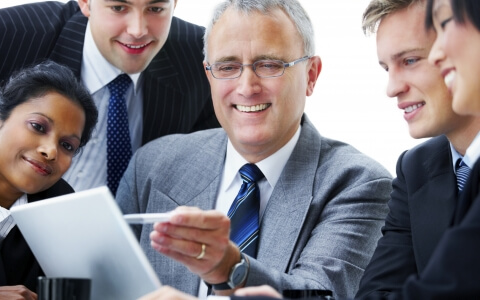 Product Lines
Products
Coating and film solutions designed to improve the utility and quality of 'Your Brand.'
Our extensive product line includes cost-effective single use anti-fog films for disposable products, to permanent PET film and sheet. We also offer hard coats for molded parts requiring optimum performance, as well as specialty solutions for appliquè shapes, die cut, lamination and tinted film applications.
FSI Coating Technologies anti-fog coatings are applied to a variety of plastic substrates in film, sheet and molded part form. These best-in-class technologies are used in applications such as automotive lighting, architectural glazing, commercial freezer doors and disposable surgical masks.
Cutting-edge technologies, advancing the scientific development of anti-fog coatings and films.
Fogging occurs when water forms tiny droplets on the surface of a lens resulting in obscured vision. All FSICT anti-fog products are hydrophilic so moisture sheets out invisibly on the coated surface providing for clear, unobstructed vision. Unlike competitive technologies, the anti-fog agents are not lost after water immersion or repeated cleaning. FSICT anti-fog products will not saturate and fail as will competitive materials that function by absorbing condensation.
Differences between Anti-Fog Coating and Film Product Solutions
Anti-Fog Coatings
FSICT Anti-Fog coatings are designed for application to film in roll-to-roll operations. These anti-fog coatings can be applied directly on film at your location and then rolled back up in a roll-to-roll process. These premium anti-fog coatings are ideal for toll coaters and those who want to apply their own coatings on a variety of film, PET, and polycarbonate substrates. These versatile anti-fog coatings may be used on multiple products from eyewear, automotive parts and electronics, to commercial freezer doors.
Anti-Fog Coating Applications
FSI permanent anti-fog coatings are best suited to products that have a unique or highly curved or three-dimensional (3D) shape, where dip coating may occur simultaneously on both sides of an object or material. For example, ski goggles can be treated with abrasion resistant coating on the exterior lens surface, and anti-fog coated on the backside to prevent fog caused by human breathing. Optically clear, this typical application provides the best of both worlds', protection from scratching on the on the outside, and anti-fog on the inside where it is needed most, serving to extend the product use life and appearance. Other applications benefiting from double coated protection include swim goggles, sports, sun, safety and military eyewear where optimal visibility is imperative. Hard coats are more expensive than film alternatives because coating equipment is necessary. However, the advantage of coatings over film is that they are more permanent, applied during manufacturing in flow, dip, or spin application processes.




Films are best suited to flatter surfaces with minor shape variance, and are a less expensive disposable alternative that does not require coating equipment. Simply peel the film off the item and replace when needed. Film is more commonly used on motorcycle windshields or windscreens as well as safety helmet visors.




Anti-Fog Film Applications
FSICT provides innovative anti-fog solutions for numerous industries, delivering premium durability for use on medical and electronic devices. These products enhance the clarity of commercial display freezer cases, face shields, visors, masks and other sports equipment. FSICT also offers anti-fog treated PET film designed for applications ranging from simple lens lamination to complex multi-functional instrument panel overlays.




Contact one of our Customer Care specialists to find the best solution to meet your needs.