Innovative Laminating System for
Anti-fog Transparent Film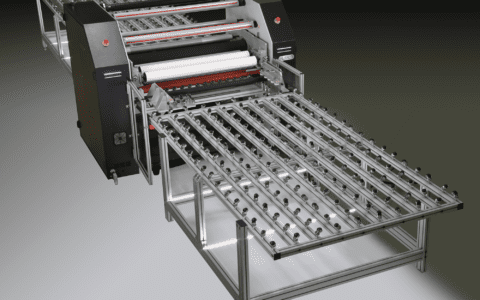 Accuracy of Execution:
Dry laminating system for Anti-Fog foils.
Best-in-class industrial laminating for frozen cabinets.
Since 2009 ALBACO has developed  innovative laminating system technologies, successfully tested by worldwide glassworks companies and FSI Coating Technologies Visgard® Premium users. The S100 Laminator system is the best solution to laminate anti-fog film on isoglass, with perfect adhesion according to the international "dustless criteria".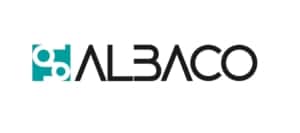 ALBACO S100 Laminator features:
Start of production in 5 minutes.
Production over 180 linear meter per hour.
Automatic trimming process.
Nano-clean station integrated.
DEMONSTRATION VIDEOS:
Machine at work:  S100 anti-fog Laminator_ALBACO
Anti-fog Reel Installation:  FSI anti-fog-reel-installation_S100 Laminator_ALBACO
ABOUT ALBACO
ALBACO designs and sells high-quality, technically advanced, exceptionally accurate and reliable industrial grade varnishing, anti-fog, slitter, and laminator equipment globally.  Combined with after-service support, technical assistance and live training, ALBACO is dedicated to providing superior finishing solutions.  For more information on machines and products please visit us at www.en.albacoselling.com.