Military & Security
Maximizing Visual Clarity and Physical Safety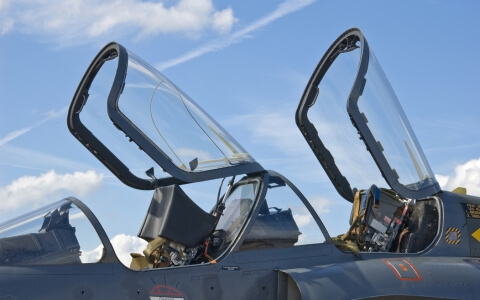 Military & Security
Our anti-fog coatings deliver uncompromising visual clarity that is imperative to military and security applications. Abrasion, chemical, impact and scratch resistance features also provide protection for bullet or shatter proof security glass.
Substrates
Glass: laminated, safety, security, tempered bullet proof and tinted
Polycarbonate, polyamide (optical nylon), acrylics & other plastics
Ferrous and non-ferrous metals an metalized plastics
Applications
Protective eyewear such as face shields, masks, goggles, visors
Optical equipment such as binoculars, rifle, night and laser scopes & surveillance cameras
Aircraft canopies, cabin windows, cockpits and instrument clusters
Military tank and security vehicle windows, windshields, instrument gauges and guidance systems





Features
Exceptional optical clarity.
Extremely hydrophilic and hydrophobic, maximizing visual clarity.
Highly durable, abrasion, scratch, chemical, impact, and UV resistance.
Benefits, Anti-Fog Value Proposition
Anti-fog film and coatings applications improve visual clarity and safety.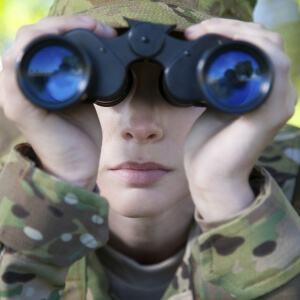 Additional Benefits Include:
Climate control, eliminating steam, fog and frost to enhance visibility.
Improving safety, providing an extra protective layer against glass shattering.
Optically clear, will not fog under extreme climate conditions.
Weatherability and UV resistance, will not discolor with exposure to sunlight.
Warranted for five (5) years, permanent anti-fog performance will not wear off, even after repeated cleaning.