Our Company
Innovator in the Continuous Advancement of Anti-Fog Technologies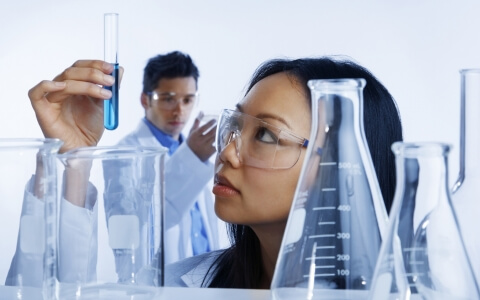 About Us
FSI Coating Technologies, Inc. (FSICT) was founded in 1986 to develop and market effective anti-fog and abrasion resistant coatings to meet the challenging demands of the worlds' most prestigious brands. Today FSICT is the recognized leader in the development and manufacture of premium anti-fog technology. The FSICT science team has developed a variety of unique anti-fog and abrasion resistant technologies to meet a variety of specialized requirements.
FSICT anti-fog coatings are formulated with anti-fog agents chemically bonded or "locked" into the polymer matrix of the coating. Unlike alternative anti-fog coatings, FSICT anti-fog technology will remain effective after repeated cleaning and, in many cases, will outlast the useful life of the coated article. FSICT products do not require the use of lens cleaners which are designed to temporarily replace the anti-fog agents depleted by daily use. Additionally, these coatings are flexible and formable, suitable for a wide variety of substrate and industry applications.
If you have issues with condensation, fogging or misting and require a long-term solution or need improved abrasion resistance, FSICT has the solution. We offer global assistance and support to deliver solution for your specialized film and coating needs.