Anti-Fog Film & Sheet Products
World Leader in Condensation Control Material Science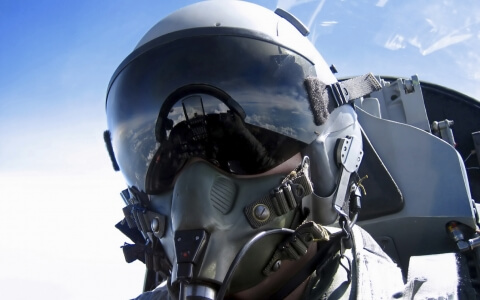 FSI Coating Technologies can deliver a wide variety of anti-fog coated films for a large assortment of medical, industrial and commercial applications. Our anti-fog coatings can be used on a variety of substrates including polycarbonate sheet and films to special order parts and appliquè.
MARKETS SERVED
Architectural & Building (Conservatory/Greenhouses, Mirrors)
Automotive & Transit (Aerospace, Bus/Coach, Marine, Motorcycle, Rail)
Commercial Freezer Display Cases
Electronics (HUD, LED, Digital Billboard Displays)
Medical & Safety
FILM SUBSTRATE APPLICATIONS
Glass
PET Film & Sheet
Polycarbonate
Our anti-fog treated PET plastic film was designed for use in applications ranging from simple lens lamination to complex multi-functional instrument panel overlays. Available with or without adhesive, these offerings include:
Permanent anti-fog coated film without adhesive
Permanent anti-fog coated film with a pressure sensitive adhesive
Anti-fog film for single-use, disposable products
FSICT has an entire suite of standard anti-fog film and sheet products available. If you require a custom application, contact a customer care specialist to discuss a formulation that is best suited for your requirements.