Superior Solutions
for All Your Anti-Fog Needs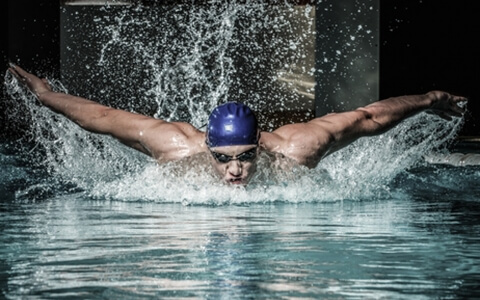 FSI Coating Technologies' premium, comprehensive patented, anti-fog coating product suite delivers the high performance "Water Washable" anti-fog durability required in today's demanding markets. These products offer superior water sheeting action and anti-fog properties for optimum clarity.
We provide your organization with suitable polyurethane or polysiloxane-based anti-fog protection for a variety of substrates and include additional features to further enhance your products. Available in primer and primer-free, these coatings are also thermoformable and flexible for spin, flow, roll-to-roll, and dip coat applications.
FEATURES
Abrasion, Chemical & Impact Resistance
Compatible with Mirror Coating Treatments
Hydrophilic
Meets or Exceeds Standards: (EN-166, EN-168)
Thermoformability
Water-Sheeting Anti-Fog Properties
Water Washable (Permanent)
SUBSTRATE MATERIALS
Acrylic
Glass
PET (Polyester Film)
Polycarbonate (PC)
Polyamide (Optical Nylon)
Standard and Customized Anti-Fog Products
FSICT has a vast array of standard Anti-Fog Products solutions available.  In Addition, FSICT has the capability to produce a wide range of customized anti-fog coatings to match your specific product or processing needs.
For details on creating an anti-fog coating designed to meet your unique requirements, contact one of our customer care specialists.