Production Benefits
Enhanced Product Performance and Quality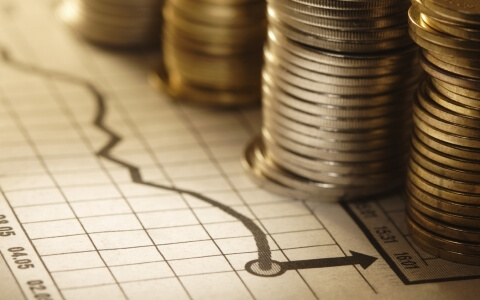 Easy to Integrate into Your Existing Operations
Taking coating performance to a whole new level, the benefits of using FSICT coating systems include:
Enhanced product performance, utility, appearance, and exceptional quality.
Products that meet the most demanding industry test requirements in the harshest environments, uniquely capable of accommodating the most dynamic production needs.
Primer-free product offerings to economically accelerate the production process.
Environmentally friendly, PET anti-fog film maximizes visual merchandising, while reducing freezer door energy consumption.
Easy to use and highly stable products, can be stored at room temperature.
Products can easily be integrated into your coating operations, requiring no pre-mixing.
Cost-effective long product service life reduces the need for frequent tank change-outs.
Products provide best-in-class performance in a single application.
Available globally, multi-substrate compatible coating solutions streamline manufacturing, dramatically improving your yields and profitability.
Access to FSICT's global technical support team for all your product validation and application requirements.