Our Commitments
Code of Ethics, Corporate Responsibility, Cultural Diversity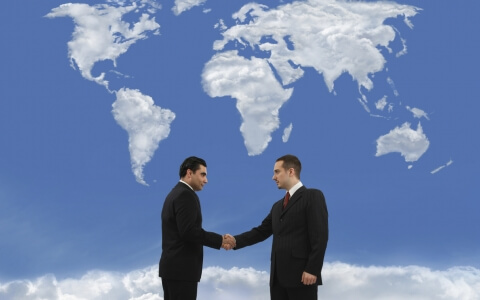 Code of Ethics
A business culture devoted to the highest ethical conduct standards for performance and accountability.
Develop and support passionate, imaginative and enterprising thinking.
Inspire integrity and empower responsibility.
Engage and embrace a diverse and respectful workforce.
Lead by example, constantly identifying areas for improvement.
Continually create innovative global product solutions.
Deliver uncompromising service.
Non-disclosure of customers, competition, and company secrets.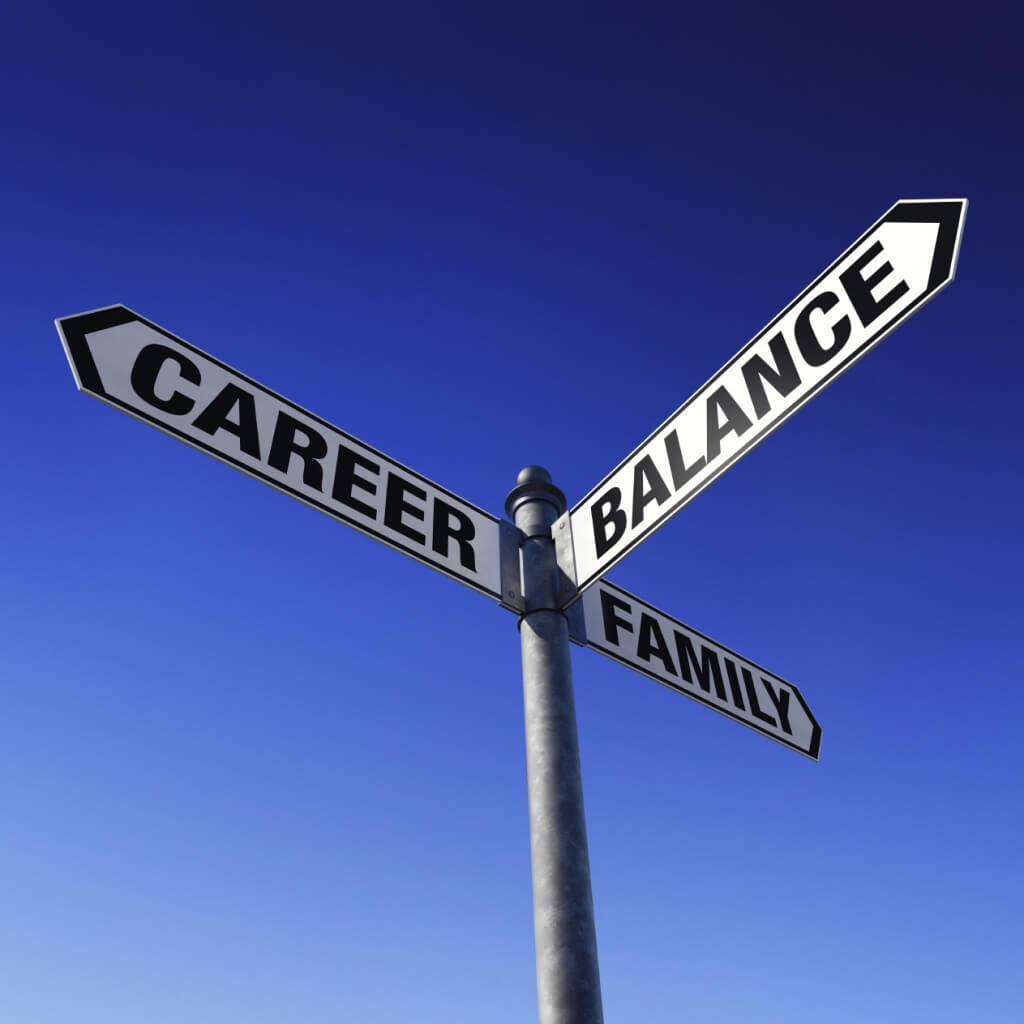 Corporate Responsibility
Committed to our customers, community and the environment
In addition to being chartered with delivering superior products, we recognize workforce diversity, work-life balance, and environmental responsibility. Part of our success over the past decades results from striving to excel as ethical corporate citizens. The collective talents and accomplishments of our dedicated staff enable us to achieve our mission and embody these core values.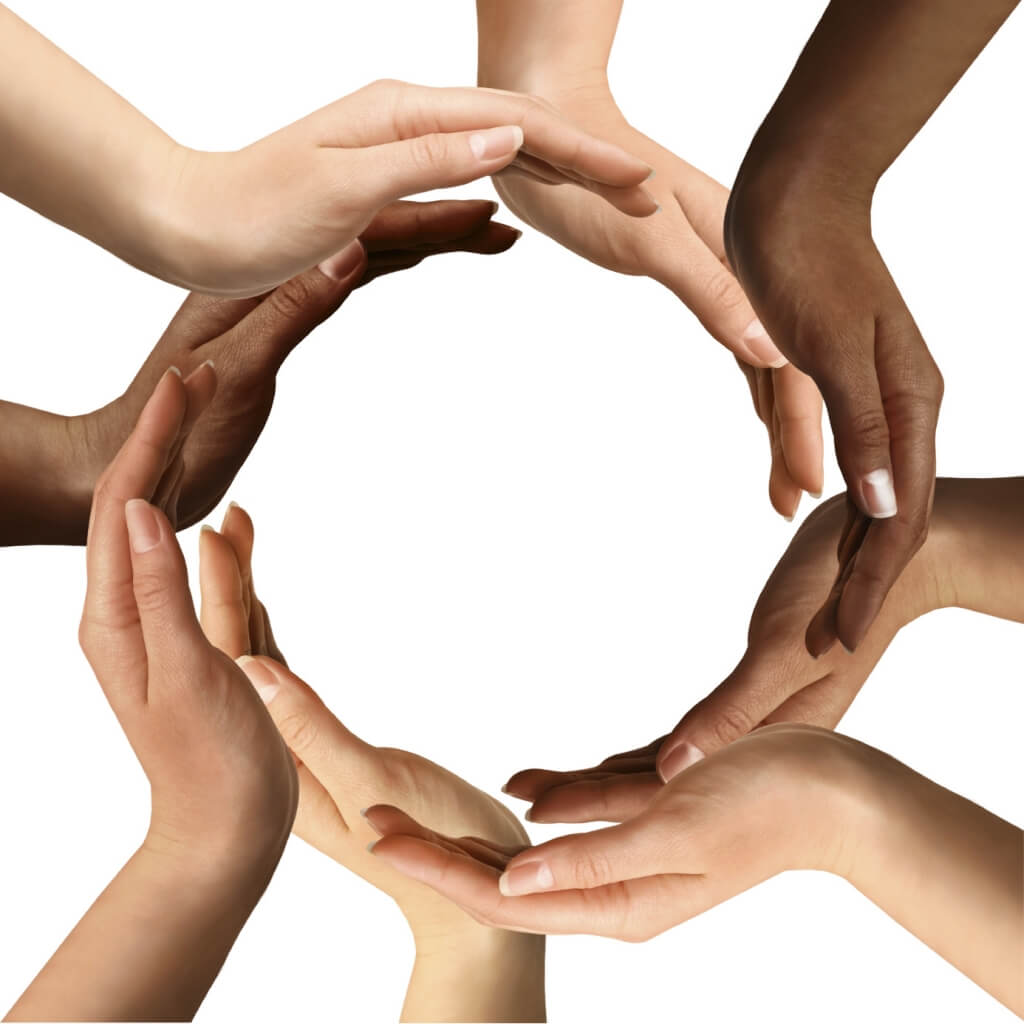 Diversity
FSICT's culturally diverse and rich corporate climate fosters appreciation for different points of view. This enhances interactive communications and the ability to meet our customer's needs globally. We encourage creativity, and provide training support and personal development, recognizing each individual as a valuable organizational contributor. Competitive rewards and incentives are also offered to attract and retain world-class talent.