Medical & Safety
Optimizing Visual Clarity and Personal Protection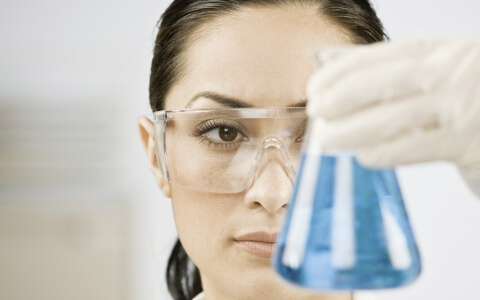 Medical & Safety
Medical and safety anti-fog coating and film applications range from safety eyewear to medical devices and equipment to enhance optical clarity, durability, and improve personal safety.
Substrates
Glass: laminated, safety, security, tempered bullet proof and tinted
Plastics: polycarbonate and acrylic substrates
Applications
Automotive and transit, armored and security vehicle windshields, windows, and doors.
Medical electronic display panels and devices, surgical camera equipment, cardiovascular stints and vascular implant devices.
Protective safety eyewear devices such as eye glasses, face shields, masks, goggles, and visors.





Features
Exceptional optical clarity.
Hydrophilic and hydrophobic, maximizing visual clarity.
Highly durable, abrasion, scratch, chemical, impact, and UV resistance.
Benefits, Anti-Fog Value Proposition
Environment and Safety Compliance
EN 166:2001-N Mark-Resistance to fogging.
EN 166:2001-K Mark-Resistance to surface damage by fine particles.
EN 166:2001 Clause: 7.1.5.2. Resistance to Ultraviolet radiation.
REACH compliant coating.
Anti-Fog Improves Visual Clarity and Physical Impact
Additional Anti-Fog Benefits include:
Climate control, eliminating steam in hot and humid conditions, and frost and fog in cold temperatures to enhance visibility.
Enhanced safety, reducing the occurrence of shattering glass, the film renders the surface shatterproof containing shattered glass fragments upon impact.
Optically clear, will not fog under extreme conditions to maximize visual safety while driving and performing occupational activities where stem, and frost are present.
Tintable and mirror and anti-reflective coating compatible.
Warranted for five (5) years, permanent anti-fog performance will not wear off, even after repeated cleaning.