Terms of Use
Privacy and Information Collected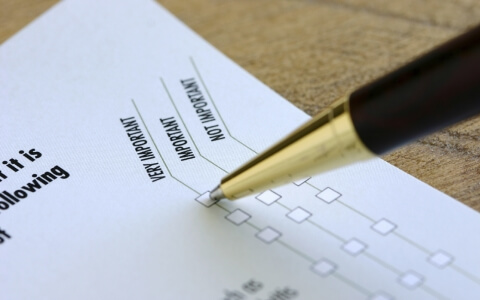 Information Collected
Use of special features or areas of our website
Some sections of our website may include special features, such as surveys, licensed content, or password protected areas, such as a customer's only area. This online privacy policy may be supplemented or amended from time to time by privacy statements that are specific to and appear on special areas of the website. Generally, these statements provide details about the personal information we collect or do not collect on particular pages or areas of a website, why we need that information, and choices you may have about the use of that information.
How we may use and share your personal information
Personal information (name, address, telephone, email) you provide to us through our website may be used to:
Provide products, information and services to your request(s).
Improve our marketing and promotional efforts.
Deliver effective customer service and technical support.
Enhance the content, functionality, performance and usability of our website.
Protect security, credit or prevent fraud.
Questionnaires & Surveys
Occasionally we may ask customers and visitors to our website to complete online surveys and opinion pools about their activities, attitudes and interests. These surveys help us serve you better and improve the usefulness of our website. In conducting these surveys we may ask you for your name and email address. We do not keep any personal information about you in connection with your participation in a survey unless you specifically agree to provide that information.
We will not use your personal information to send product or promotional advertising unless you have agreed to receive product or promotional advertising. FSI Coating Technologies does not sell your personal information to third parties.